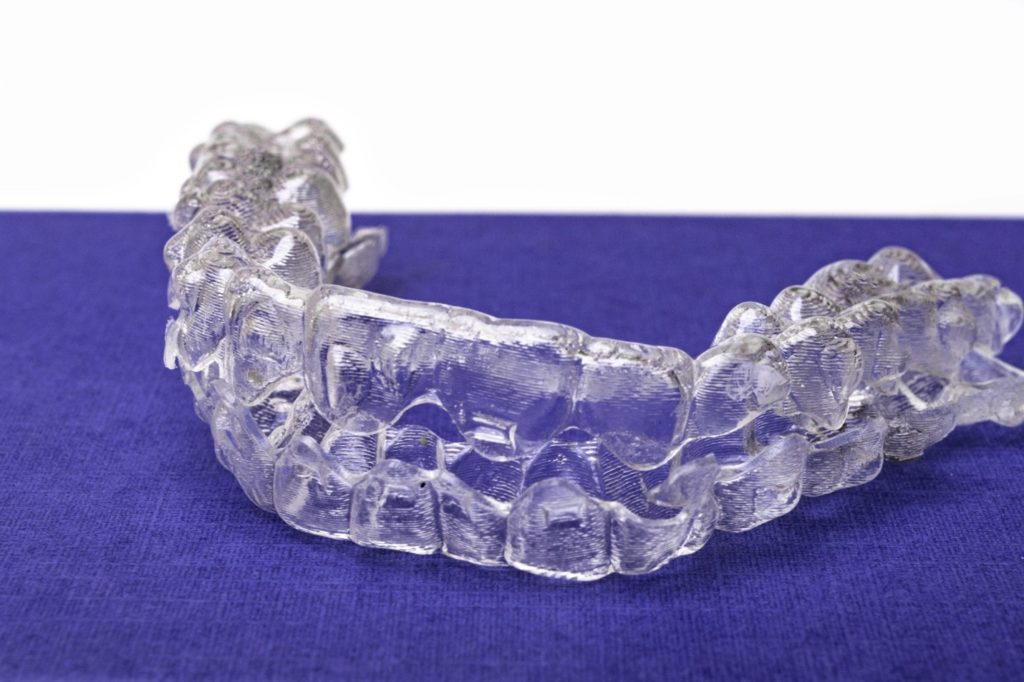 There are many do-it-yourself (DIY) mail-in clear aligners on the market. It is tempting for many individuals to opt for this method of orthodontic treatment because of the lower cost and flexibility. However, there can be many pitfalls that come with this type of orthodontic care. Before choosing a "simpler" way to straighten teeth, consider the three reasons patients should avoid these at-home DIY solutions and instead, opt for Invisalign in Naperville.
No Pre-Assessment by a Licensed Orthodontist
Invisalign clear aligners are not for everyone. Some patients may require traditional braces to fix a more complex problem (i.e., severe bite misalignment). Also, gum disease or tooth decay that already exists must be treated before receiving orthodontic treatment. When choosing Invisalign, these are all factors an orthodontist will address during the consultation phase.
When choosing a mail-in system, there is no pre-assessment by a licensed orthodontist. Although these companies claim to have the impressions reviewed by a dentist, patients never see one face-to-face. As a result, individuals can experience more serious damage to their smiles.
Patients Must Take Their Own Impressions
Many dental offices nowadays use digital impressions to avoid messy, cold dental putty. With DIY aligners, a kit is sent to the home so individuals can capture their own impressions. This is not only an old technique, but it is less accurate. The problem with this method is that aligners can be created improperly, resulting in trays that do not fit properly or move teeth correctly.
When choosing Invisalign, though, a person will meet with an orthodontist to undergo a full examination beforehand. A digital impressions scanner will quickly capture images of their smile before the 3D image appears on a nearby monitor. The high-resolution images can then be sent to a lab for aligner creation.
More Money is Frequent Spent
Should a patient experience problems with DIY aligners throughout treatment, there is no licensed orthodontist to talk to. Instead, individuals often find themselves visiting a local professional in the area to determine what kind of problem is occurring. This can lead to additional time and money spent on improving one's smile.
With Invisalign, patients can remain with the same professional for treatment, questions, and post-Invisalign retention. This makes the process much easier, less worrisome, and more reassuring, as an orthodontist with the right experience can address any problems that arise.
When compared to mail-in aligners, Invisalign is far superior. Individuals who want to straighten their teeth to achieve long-lasting results should choose a more professional and approved method of treatment like Invisalign.
About the Author
At Grand Dental – Naperville, our team is pleased to provide orthodontic solutions to patients looking to straighten their teeth. Because poor oral health and self-conscious appearances can be the result of crooked, overcrowded, and gapped teeth, we provide individuals the opportunity to pursue treatment using Invisalign clear aligners. Contact us today by visiting our website or calling (630) 576-9970 to find out why professional care leads to greater results than at-home, DIY solutions.